We are Pureté. We bake quality, traditional flatbreads using an ancient Middle Eastern recipe passed down from our grandfathers.
Vegan & Vegetarian
Non-GMO
High Fibre
No Added Oil
No Added Sugar
Baked in Britain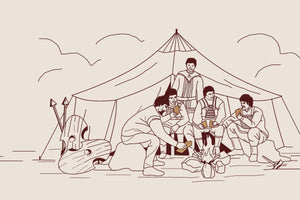 Our Story
Find out about the interesting history behind Sangak flatbread and how Pureté was born.
Our Story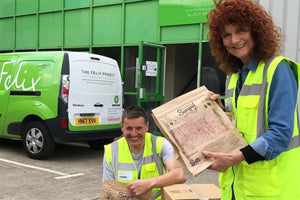 Community
We support The Felix Project, because love and food are meant for sharing, not wasting.
Find out more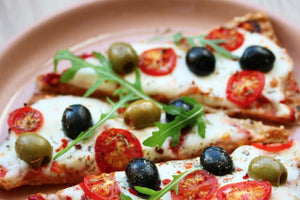 Recipes
Get creative with your flavours and discover all the tasty ways you can cook with flatbreads.
Browse Recipes